WELCOME TO
TAPPED IN FIT BOXING CLUB!
We offer a supportive and inclusive environment for any and all who look to maintain a healthy and fit lifestyle.
RESERVE YOUR SPOT TODAY!
Limited Availability
Beginner/Intermediate Class
Monday, Wednesday, & Friday
Duration Varies
Intermediate/Advanced Class
Monday - Saturday
Duration Varies
Training with Coach Sonny
1 hr 30 min
---


We provide an exclusive boxing experience for all of our clients. We offer a supportive and inclusive environment for any and all who look to maintain a healthy and fit lifestyle. Our focus is to provide quality service and desired results, and we aim to carve out a system that anyone who needs our services can shift from concept to success despite where they are in the process.


Our focus to teach everyone who steps into our boxing club, how to build strength, character, and spirit through focused fitness.

Whether you're new to this or a master of the craft, Tapped In Fit Boxing Club can help shape a stronger, better you. At Tapped In Fit Boxing Club, helping you get in shape is not our job- it's our passion.


The No-Nonsense Fitness Training
If you're looking to tone up or shed a few pounds, it can be hard to find the right motivation. We've found that the best motivator is actual results - when you wake up feeling great and your clothes fit better! That's why our trainers do everything we can to design the perfect program for you.
Every person's body chemistry is different. Let us find the perfect plan for you. Forget about crash diets or long hours at the gym. That's not the path to long-term health. We promise to teach you the proper balance of eating habits & conditioning that will change your body for life!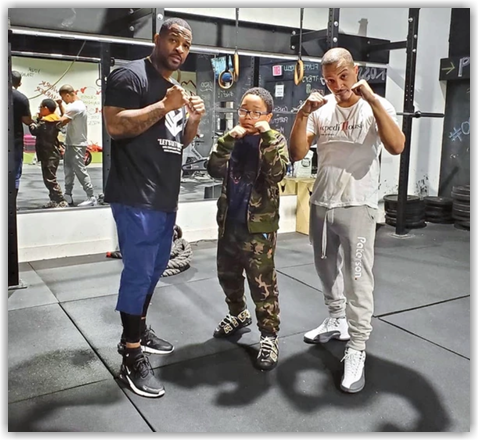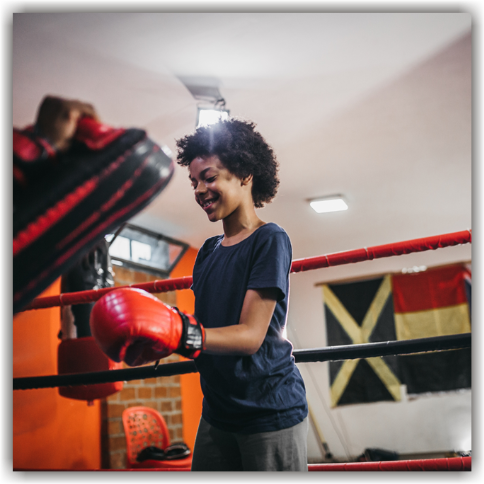 MYTH:
Boxing is only for tough guys!
Boxing is a sport that can be tailored to all ages and of great benefit no matter your fitness level. Great for kids, seniors, people with Parkinson's disease, mothers and fathers. Boxing sessions are tailored for each individual and their fitness needs.
Free Fitness Consultation!
CALL US TODAY 470-292-3433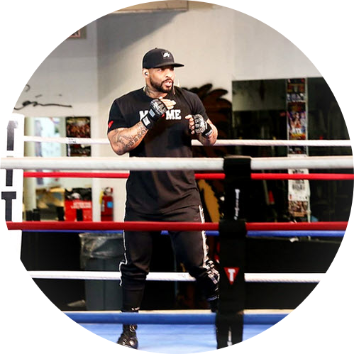 CLICK HERE TO LEARN MORE ABOUT COACH SONNY>>
My ultimate goal is simple: I want everyone to GET TAPPED IN both inside and outside of the gym.
As a former amateur/professional fighter, I have been in the fitness industry for over 30 years, and I am also a health and wellness/life coach. Boxing has always been my passion and I enjoy teaching the sport to anyone who is looking to learn. As a military veteran, boxing has taught me many life skills such as endurance, how to tackle obstacles and overcome adversity, perseverance, and persistence.
When I decided to start Tapped in Fit Boxing Club, one of my focuses was the youth in my community. Our youth, are the future and teaching them boxing helps them to overcome social and emotional issues while also building their confidence, teaching them discipline, and fostering skills that will motivate them throughout their lives.
!!
Spots Are Limited! Don't Miss Out!
Check Out Our Gallery Of Fun!
---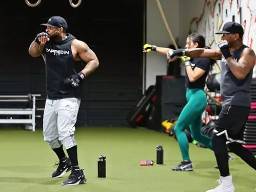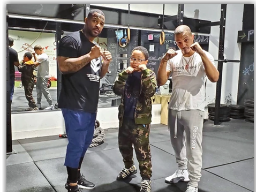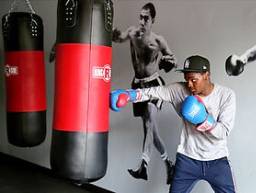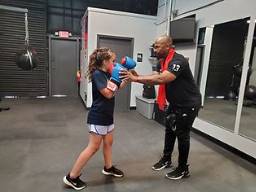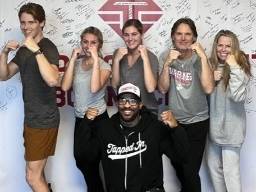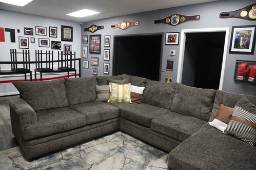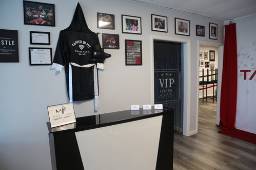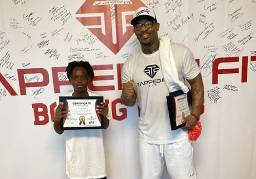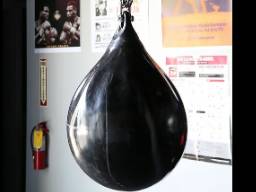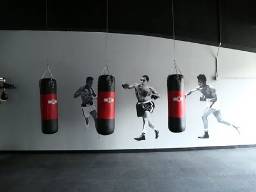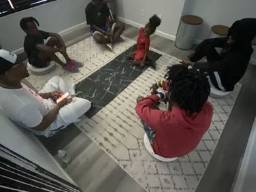 ---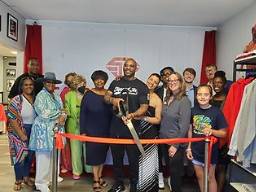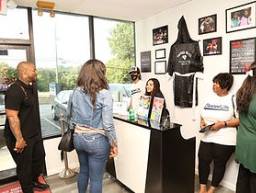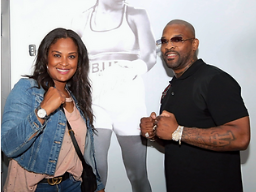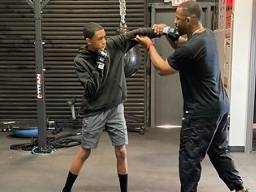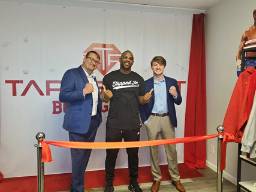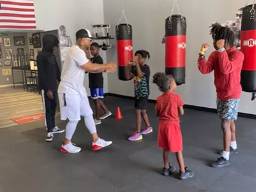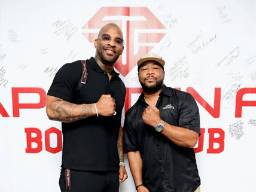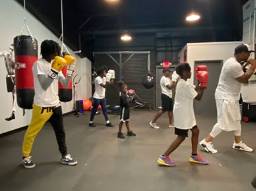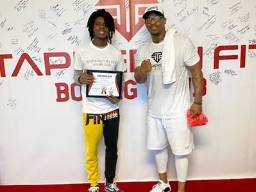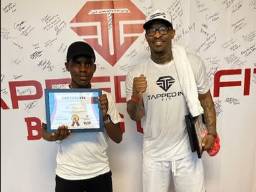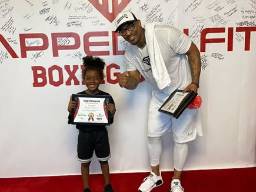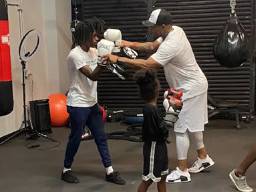 Call Us Today

(470) 292-3433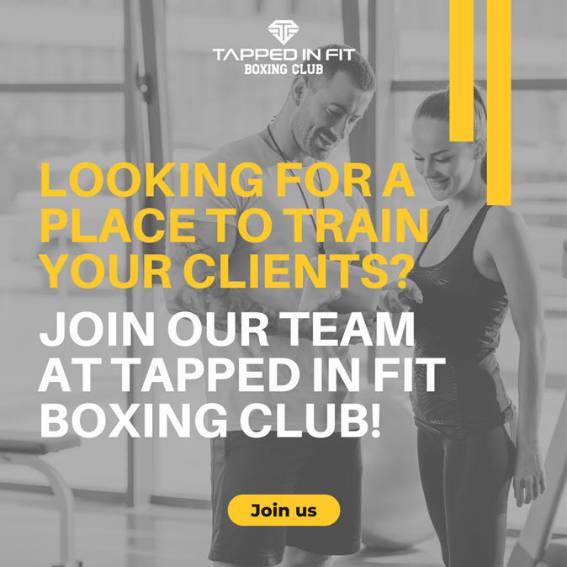 Address




Tapped In Fit Boxing Club

1805 Hembree Road, Suite D



Alpharetta, GA 30009
Contact
Phone: (470) 292-3433

Email: info@tappedinfitboxingclub.com

Instagram: @tappedinfitboxingclub
Hours
Monday 9AM - 1PM*
Tuesday 9AM - 1PM*
Wednesday 9AM - 1PM*
Thursday 9AM - 1PM*
Friday 9AM - 1PM*
Saturday 9AM - 1PM*
Sunday Closed
*Tapped In Fit Boxing Club offers exclusive and private sessions. Please call to book your session.
BY APPOINTMENT ONLY! ALL SALES FINAL!